JYJ3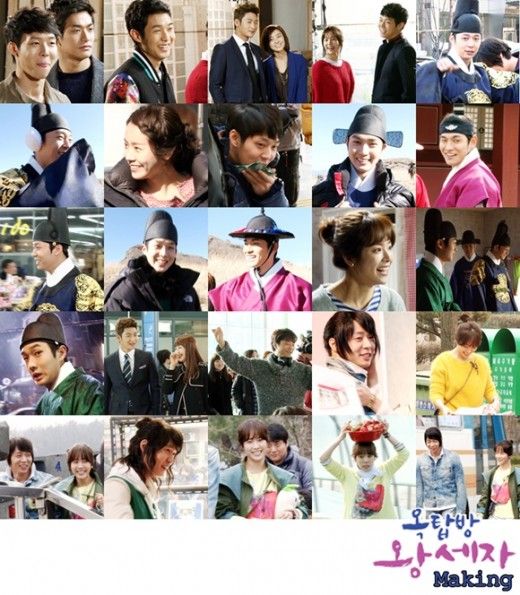 Recently, a video clip in which JYJ's Park Yoo Chun, Han Ji Min, Jung Yoo Mi, Lee Tae Sung, and the three servants (Lee Min Ho, Choi Woo Shik, Jung Suk Won) of SBS's drama series Rooftop Prince (written by Lee Hee Myung, directed by Shin Yoon Seob) appear with a bright smile on their face.
On April 13, a posting titled "Keep smiling with Rooftop Prince!" was uploaded on the official website of the series.
The clip shows the cast burst out laughing while shooting. Their smiles, facial expressions, and actions sport such an innocent, lively image and spread out a "happy virus" among the viewers.
Netizens who saw the video reacted: "Seeing all of them smiling makes me feel happy too." "They have a great atmosphere on the set." "I smile because of you guys." "They make me smile throughout the clip. They are such lovely…
View original post 52 more words